I'm Jan Gerits
I am an architect entangled in critical and political thought trying find my own unconventional way in this rather conservative profession.
After studying in Germany, Czech Republic and Belgium I am now based in Copenhagen where I recently finished my academic education at the Royal Academy. My interests in the field of architecture are the productive city, the diminishing threshold between the virtual and the 'real' and human / non-human co-existence.
Though what excites me the most is dealing with the complexity of our time. I can observe that there seems to be a tendency to reduce our world to headlines and images and that more and more people are fleeing from the pressing issues of our time into their own manageable little cosmos.
But especially in times of crisis in which those in power try to push the responsibility towards the individual - I am interested in looking past this notion. I want to understand the complexity and dwell in it. Because that is where you can find those who have both: the responsibility and the power to make change.
So looking at the urgency at hand and the acceleration we need to create towards a more resilient trajectory for this planet - I want to identify and manipulate those systemic structures.
Send me a
MAIL
Write to me on
INSTAGRAM
---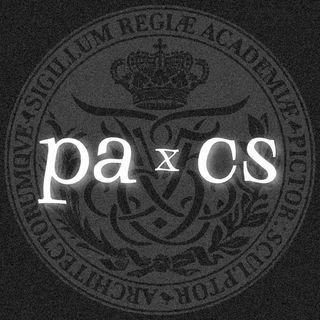 The project has been created in the framework of the
Political Architecture x Critical Sustainability
master-class at the Royal Academy in Copenhagen under the supervision of Niels Grønbæk and Dag Peterson.
The class offers the possibility to develop 2 projects over the course of two years that are inherently fueled by personal motivation and interest.
As source of inspiration the whole class conducts a fieldtrip in the beginning of the year in order to study a hyperlocal situation relating the findings to larger political themes.
The first half of the year is coined by research, critical readings, writings and first spatial expressions of radical ideas.
In the second half of the year the focus shifts towards an attempt at freeing the ideas from the confinements of the academic bubble and engaging with relevant stakeholders. The learnings from that process are then turned into a spatial synopsis and an expression of the entire research.
This is what you can find on this website.