---
An Introduction:
The Agriculture of Entanglement is a design research project that is concerned not only with the production of food but the way humans and non-humans can come together in productive symbiosis in order to move our current trajectory towards a sustainable future.
The
urgency
to work with this topic seems to be more than apparent. Industrial production [not only of food] has alienated the consumer from the end product and has rendered society without interest in the
broken system︎︎︎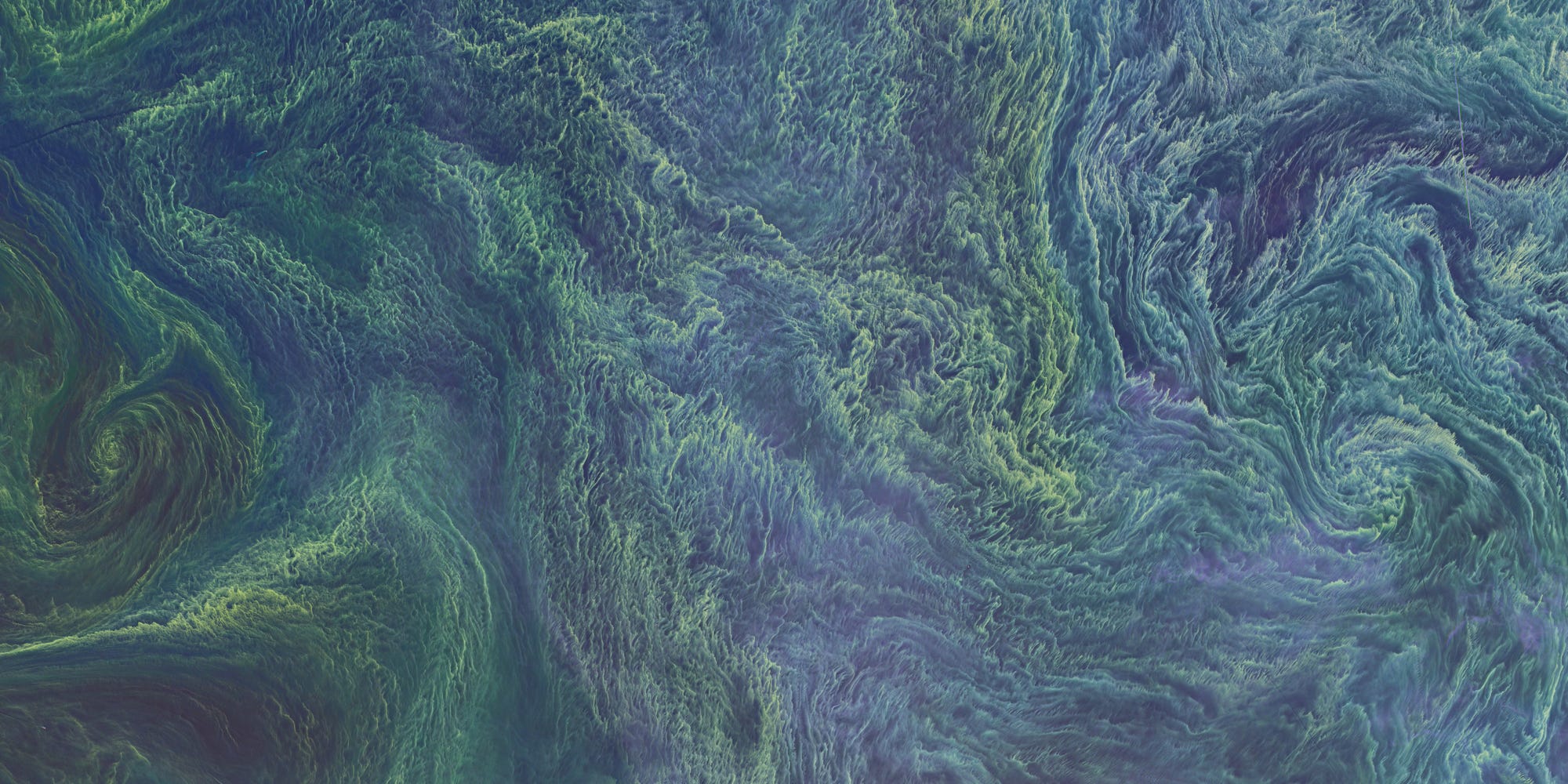 that provides their daily meals. As a result the latent power of the consumer to demand political change remains unused.
The project finds its
point of departure
in
a sheep slaughtering
︎︎︎
on the Faroe Islands and the lessons that can be learned there for a future of multi-species co-existence.
The
motivation
of the project is to explore a position inbetween those
technocrats︎︎︎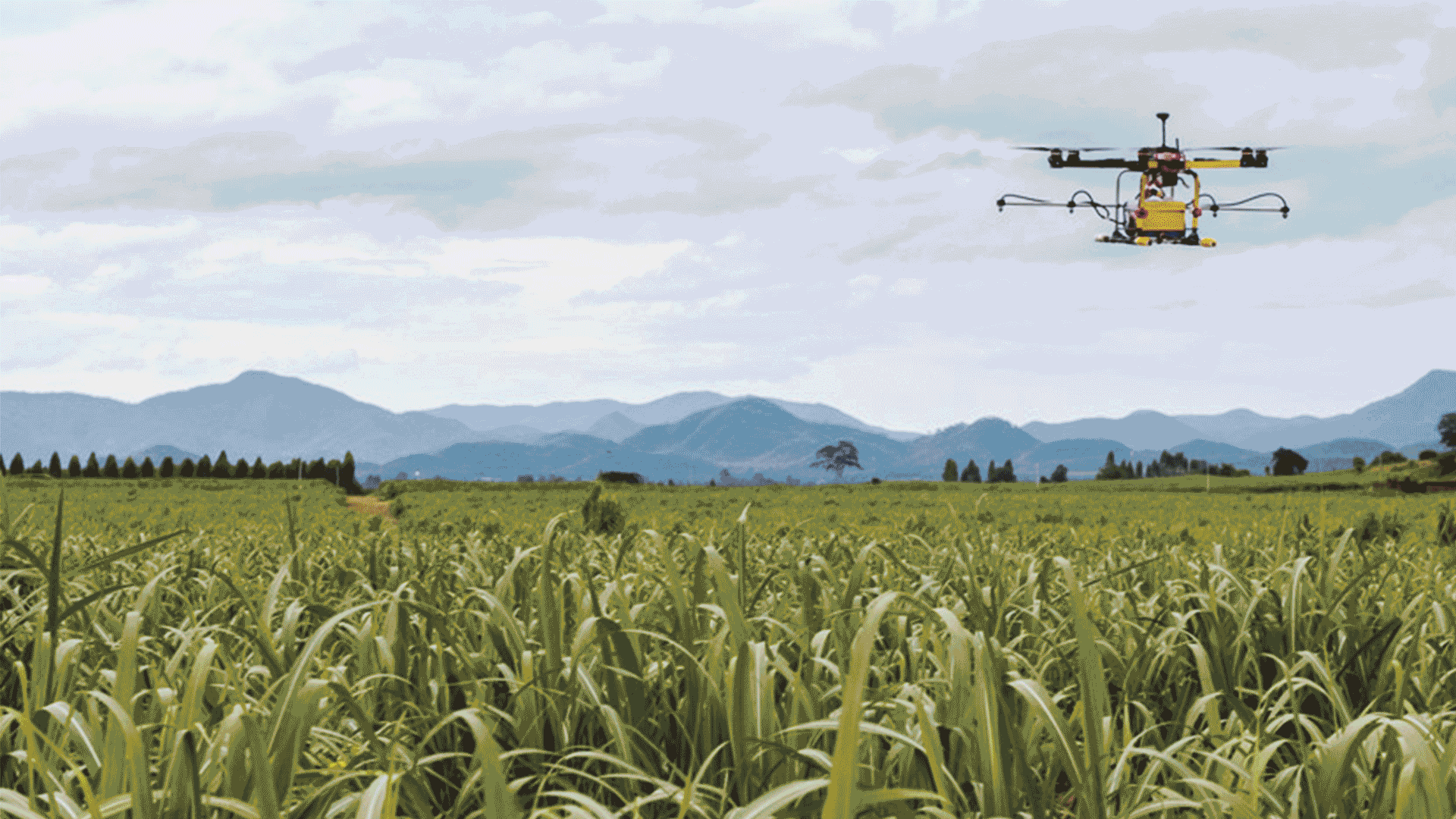 [advocating for an obscure and fully automated agriculture] and
technocritics︎︎︎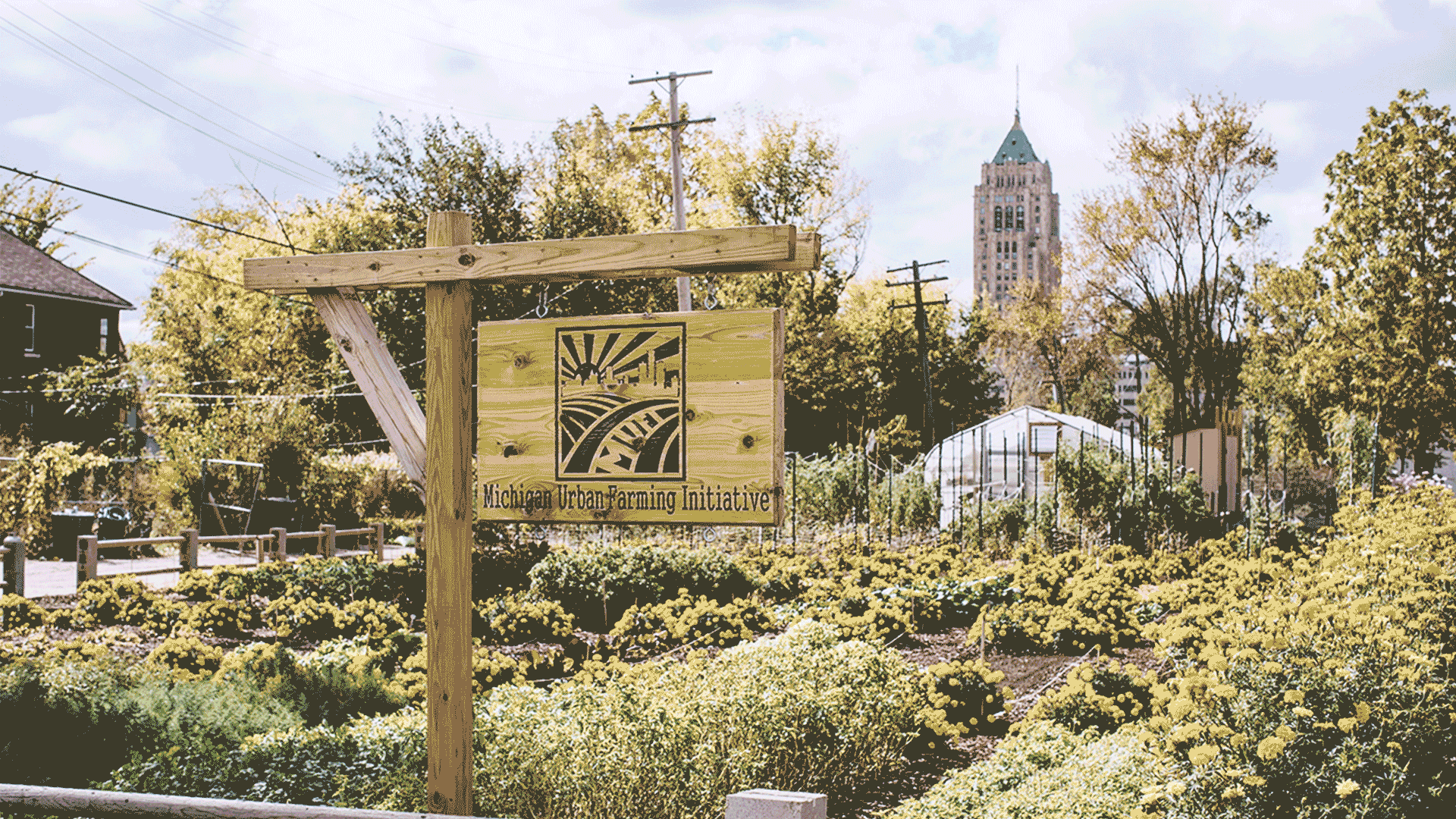 [dreaming of small scale community focused food production] that seem to dominate the current discourse.
The
theoretical framework︎︎︎
of the project is deeply intertwined with ideas that
question the sharp boundaries between the modern concepts of man, machine and nature
- by thinkers like Keller Easterling, Manuel Delanda, Donna Harraway, Benjamin Bratton, Anna Tsing, Bruno Latour, Elvia Wilk, Tobias Rees and many other.
The project is not an attempt at finding a concrete solution to a discrete problem but rather an
exploration into a field
. It contains critical writings, propositional thoughts and tentacles that are trying to reach out into the real world in an attempt to transform the way we produce food in a variety of different ways.
"Direct political and legislative activism is crucial, even though it may advance slowly.

But design work in space need not wait for either the revolution or the client commission. It can begin even now to act with what may, at first, seem like unlikely spatial material. […] it can work simultaneously on multiple, varied, overlapping experiments parsed by many heterogeneous variables on many different platforms.

Rather than prescribing solutions, like buildings, master plans, or algorithms, medium design works with protocols of interplay—not things, but parameters for how things interact with each other. For everyone accustomed to looking for solutions, these forms of interplay may be perplexing."